The Black Heritage Experience in the US Virgin Islands
Black culture and history radiate throughout the USVI. Among turquoise waters, palm trees, and greenery, it's the islands'  Black culture that truly makes the place what it is today. As one of the few places under the US flag with a majority Black population, the USVI shines as an exciting tropical destination for Black travel.
It was back in the late 1600s that the enslaved from Africa arrived in the US Virgin Islands to work on the sugarcane fields. For most of those years, there were more Black residents than any other race in the USVI. It wasn't until 1848, nearly 200 years later, that slavery was abolished. Black history left a mark on the USVI, and the locals who descended from those resilient people have reclaimed the land, making it the special place it is today. Past and present, the Black community in the USVI shaped the territory's identity with everything from food and music to traditions and politics. Here's how to have a Black heritage experience in the USVI.
Visit historic Fort Christian & enjoy West Indian cuisine.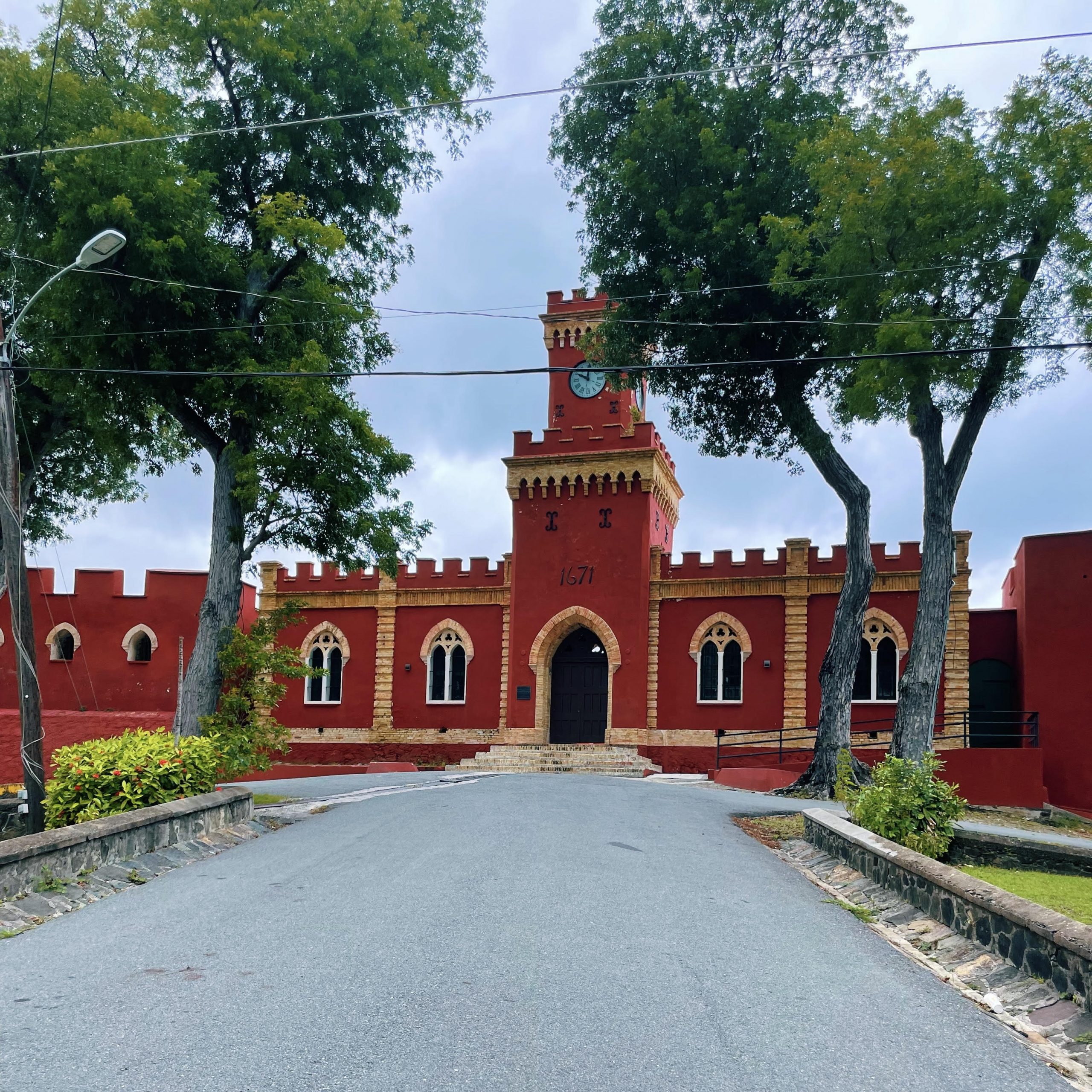 Arguably the most prominent structure in the USVI, Fort Christian is a Dano-Norwegian fort built from 1672 to 1680. Back in 1680, the population was 156 white and 175 African, and many enslaved were held within its walls. The building itself is also the oldest standing structure in the USVI and it has played a significant role in the land's history. Over time, it has been a jail, courthouse, church, and even a governor's residence.
After visiting the Fort Christian Museum, visit the nearby Glady's Cafe for some of the best West Indian cuisine the USVI has to offer. It's a local gem.
Take a walking tour of downtown St. Thomas.
A walk around Charlotte Amalie is not to be missed as a Black traveler in the US Virgin Islands. If you want to scratch the surface of St. Thomas's deeply rooted Black history (and past in general), take a cultural walking tour of the capital and discover centuries of fascinating USVI history and enjoy a bit of sightseeing of Charlotte Amalie along the way.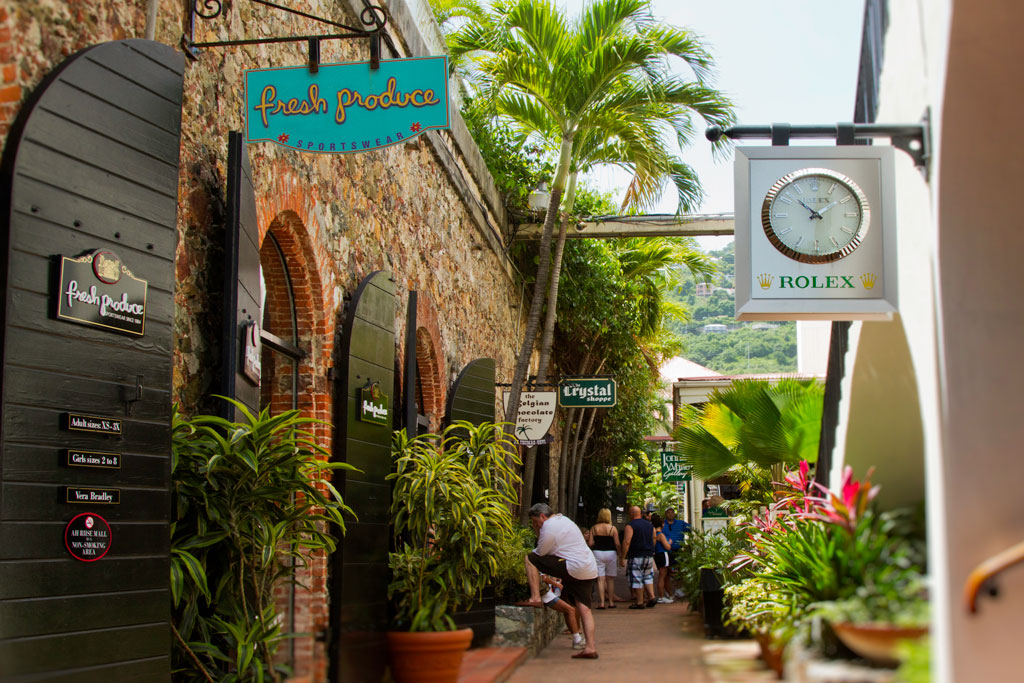 Most importantly, your walk will take you through some of the most significant areas of Black history. Savanne, in particular, is one of the oldest Black neighborhoods in St. Thomas and it boasts tons of historic charm. Freed slaves relocated to this subdivision of Charlotte Amalie and began new lives as market vendors, fishermen, janitors, and laborers. After, stroll by the St. Thomas Synagogue for one of the oldest Jewish synagogues in the Western Hemisphere.
Whichever tour you take, bring a solid pair of walking shoes.
Visit the USVI during Carnival.
Carnival is one of the liveliest times to be on the streets of St. Thomas, and the USVI as a whole. Carnival combines vibrant celebrations, Virgin Island's culture, Calypso music, and dancing – all thanks to the territory's Black community.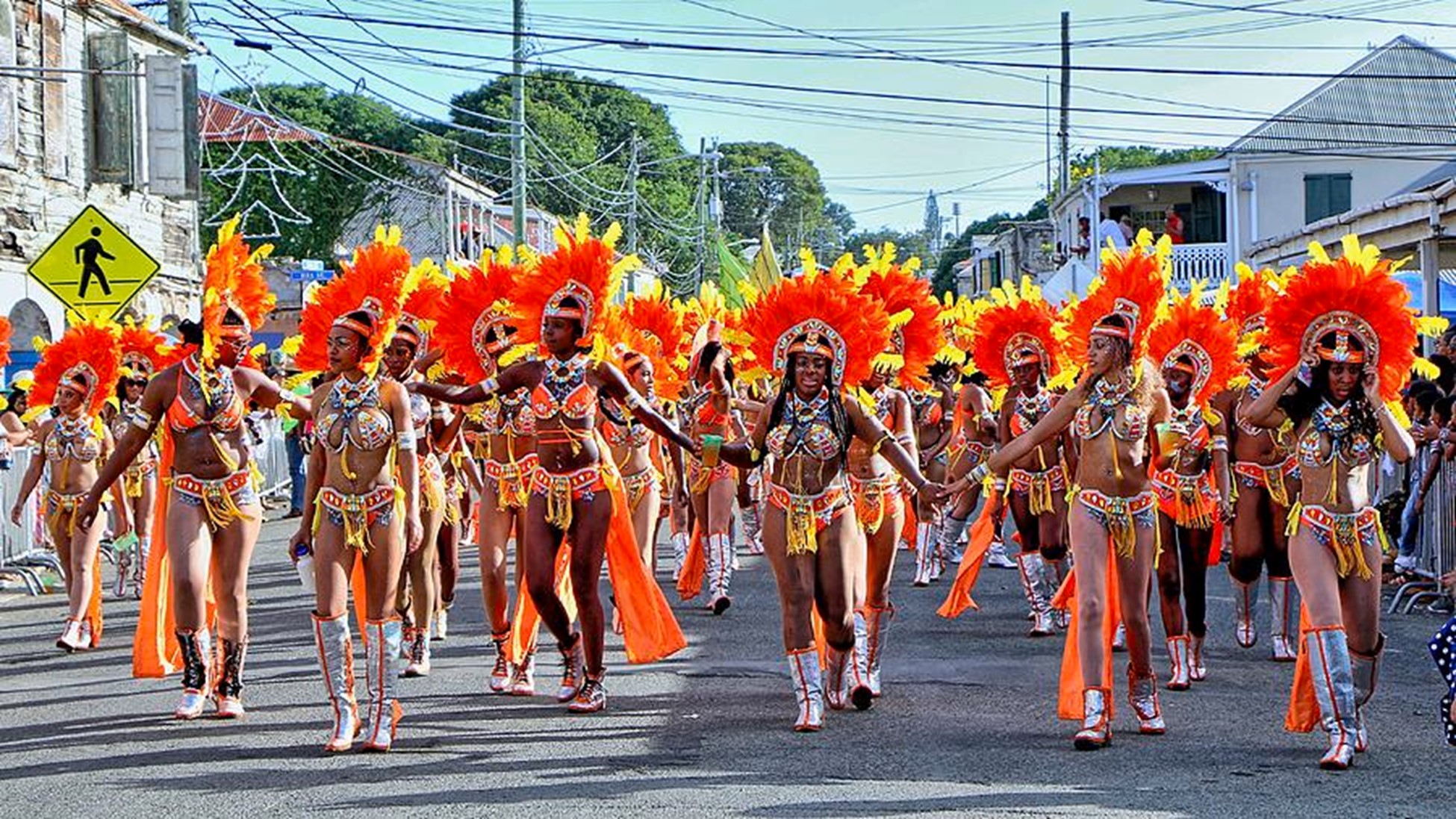 European slave traders would lavishly celebrate Carnival with masquerade balls, which they adopted from the Roman Catholic Church in Europe, excluding the enslaved community. So, during these times, the enslaved would often gather in backyards to have their own celebrations and rituals. Upon emancipation, freed slaves celebrated their new beginnings with J'ouvert.
J'ouvert or "break day" marks the unofficial start of Carnival in modern times, kicking off before sunrise. This was born from the past, where emancipated slaves threw street parties while disguising themselves with paint and mud.
These traditions transformed Carnival. They took the European masquerade balls and gave them an Afro-Caribbean twist with lively music, food fairs, street parades, and lots of vivacious energy. It's this vibrant Carnival, a Caribbean expression of freedom, that has spread throughout the world.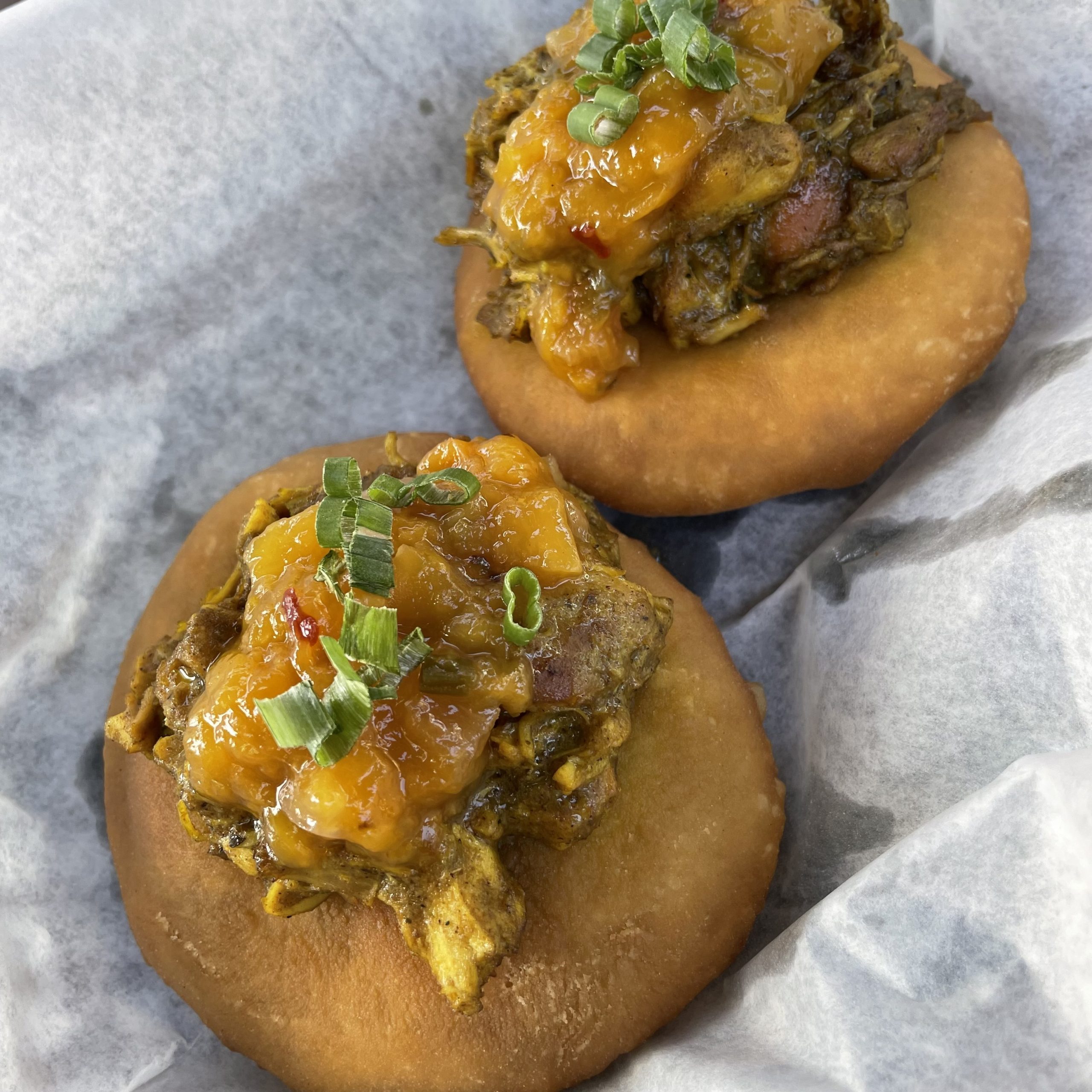 Caribbean Carnival in St. Thomas kicks off in late April, with colorful feathers, street performers, and parades galore. As for St. John, the celebrations launch at the end of June, and late December for St. Croix.
If you can't visit during the next Carnival, you can still dabble in the USVI's vibrant Black culture by listening to Calypso music and eating VI delicacies like johnny cakes or fish and fungi. Don't miss classic local dishes during your stay!
Walk around the historic Emancipation Garden.
You can probably guess how the Emancipation Garden got its name. It was here, in 1848, where the emancipation proclamation was read after the enslaved were freed. Before that special day, it was a place where slaves were sold and traded. Now it's a beautiful, historic location that has been reclaimed by the Black community.
A gazebo, benches, and a bronze statue of a freed slave blowing into a conch shell help commemorate freedom in the USVI.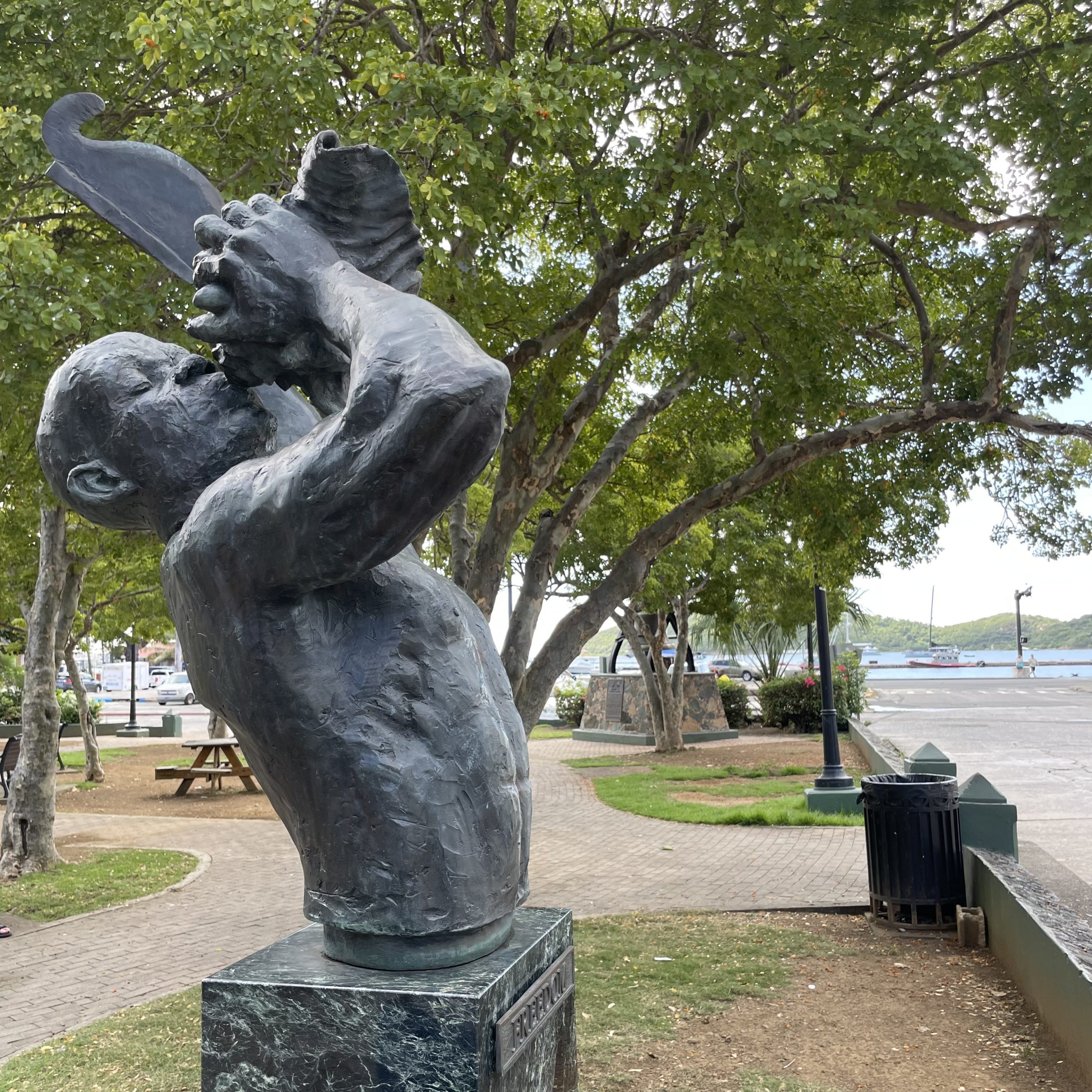 After, take a stroll through the nearby Market Square to purchase local produce and sugarcane. Once harvested by slave labor, sugarcane has been sold in this market for centuries. Sugarcane isn't the only treat you'll find at Market Square, though. Wander around and pick up homemade treats, fresh tropical fruits, and more tasty delights. Saturday morning is the best day to visit.
Have a meal & party at Virgin's Haven.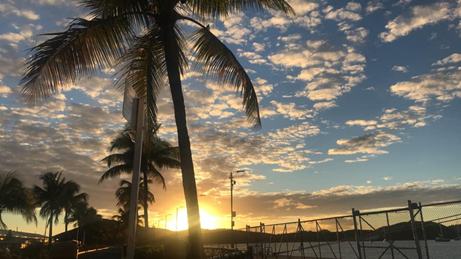 A local favorite in Havensight, Virgin's Haven serves up delicious seafood and Caribbean dishes. But that's not all you're in for here. The venue hosts "jams", bringing the community together for music, dancing, and good vibes. Expect calypso, dancehall, reggae, soca, and other genres which developed from Black communities around the Caribbean.
Let loose and enjoy a night out in Havensight! Plus, Virgin's Haven is right along the sea, so it offers delightful views.
Hike to the Annaberg Plantation in St. John.
Formerly a major sugar cane factory and plantation during the USVI's dark years of slavery, Annaberg was one of 25 of its kind. Slave labor made the entire plantation possible. From clearing densely forested hillsides for farming, as well as planting and harvesting sugar cane, none of it would have been possible without them.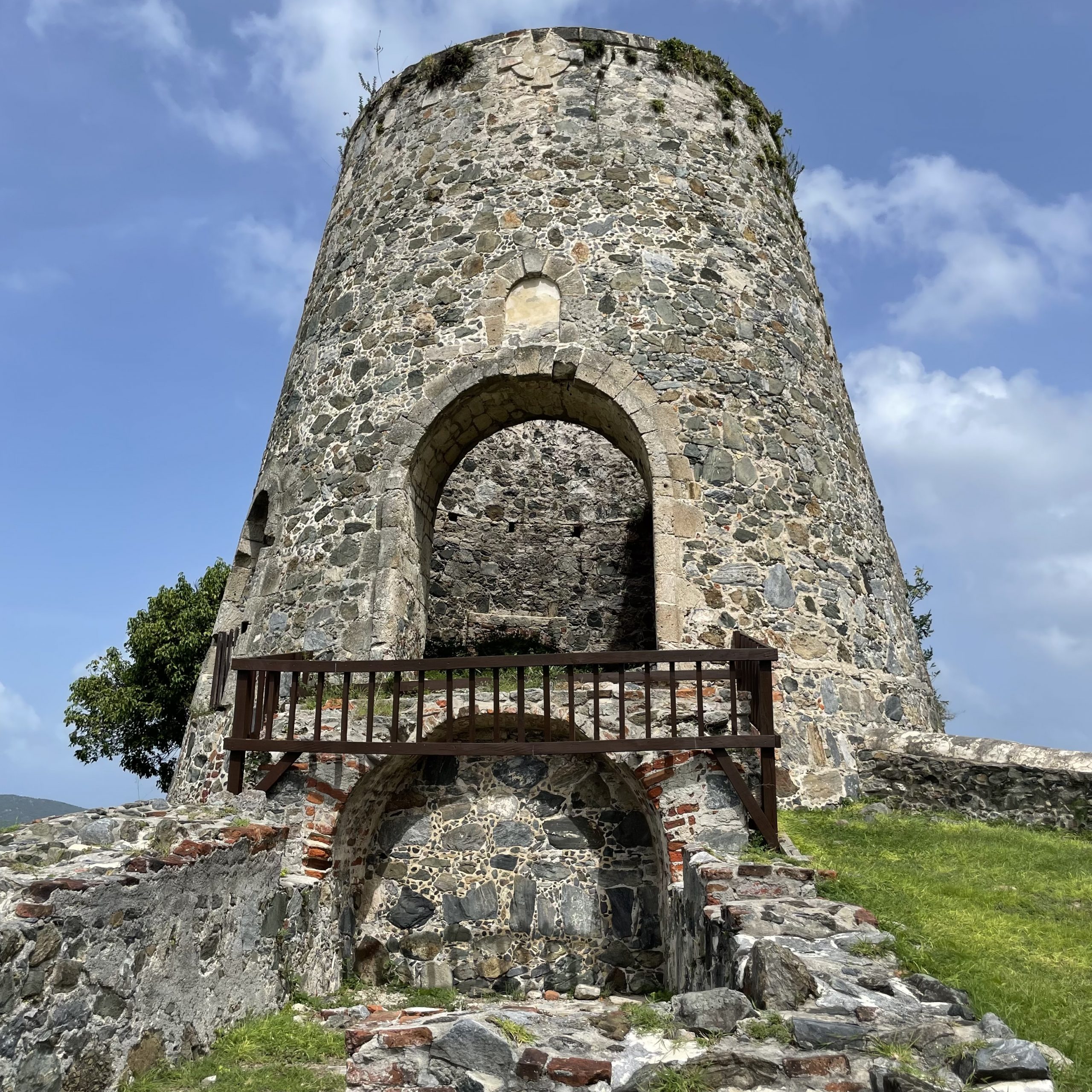 Once slavery was abolished, the plantation's 518 acres were divided up. Now, however, the land is protected by the Virgin Islands National Park. Trees have once again reclaimed their place on the hillsides, and the area is a historical site. Trails have been developed that lead to factory ruins and slave quarters, including a well preserved windmill built by the enslaved from 1810 to 1830.
A short 20-minute ferry ride from St. Thomas, the island of St. John has a deep history of its own. Incorporating a visit to the Annaberg Plantation during your beach day trip to this small island is the ideal way to dive into Black heritage in St. John.
Visit the Estate Whim Museum in St. Croix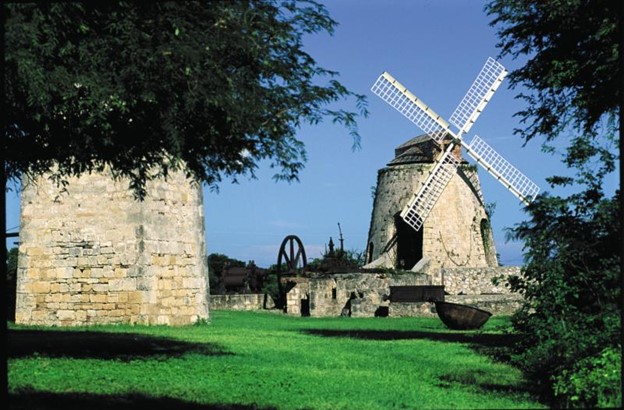 The entire Virgin Islands was impacted by the slave trade and that includes the island of St. Croix. One of the most important historical sites on the island is Estate Whim, the only sugar plantation museum in the U.S. Virgin Islands. The museum includes slave quarters, a Great House, cookhouse, sugar mill and a factory complex. In addition to touring the grounds, the museum often hosts exhibitions and cultural experiences highlighting local foods, music, and ways of life passed on through generations.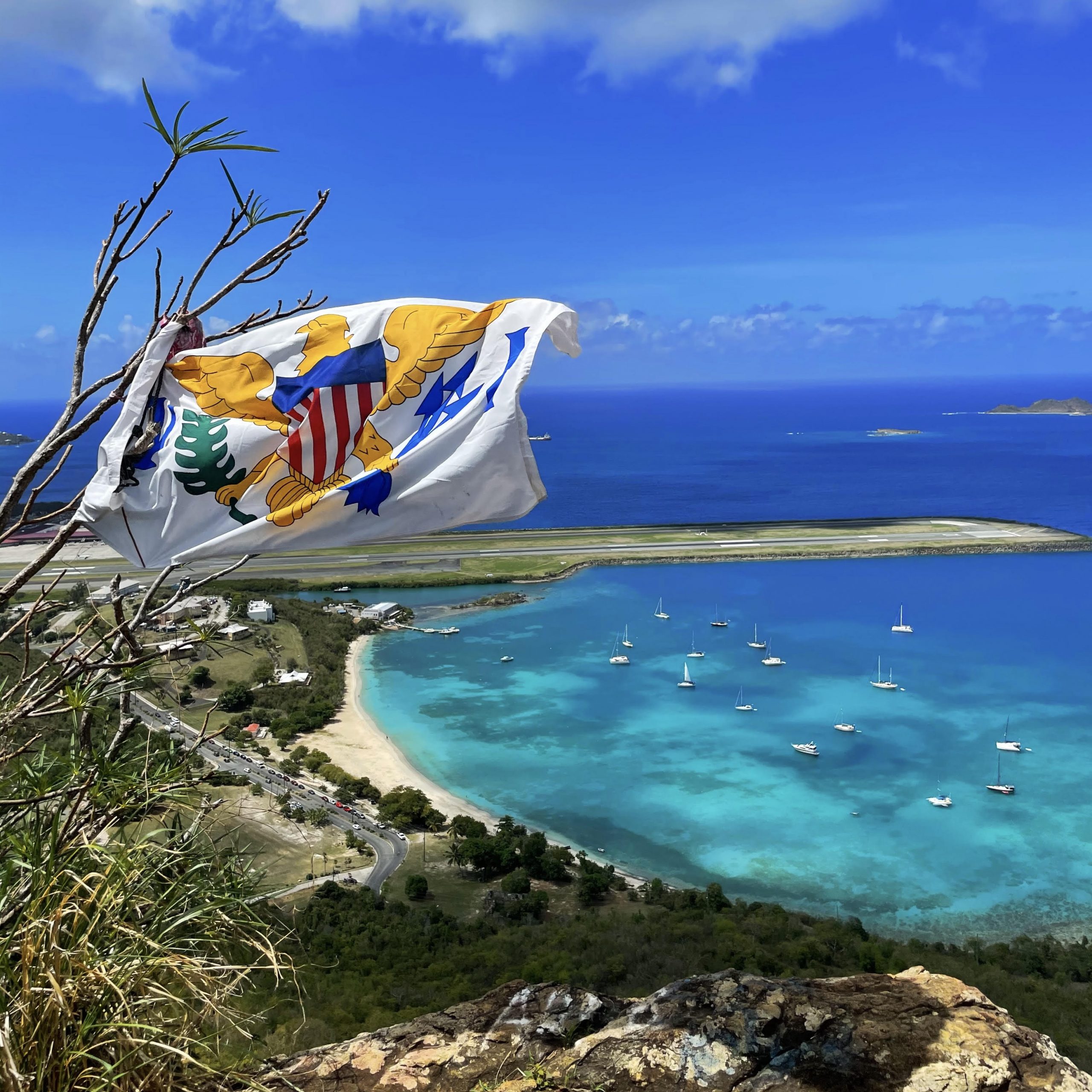 The USVI is so much more than beach life and good rum, it's home to communities of color who take pride in their history and home. Not just native Black Virgin Islanders who live on ancestral land dating back centuries, but even Black residents who migrated from the other Caribbean Islands like Haiti, St. Kitts, and the Dominican Republic, making a home for themselves in the Territory.
If you're eager to experience the rich culture of the U.S. Virgin Islands, TrekLocal is waiting to make that dream a reality. Get help planning your tropical vacation today.
Follow us on Facebook, Instagram, TikTok & Pinterest @treklocalusvi