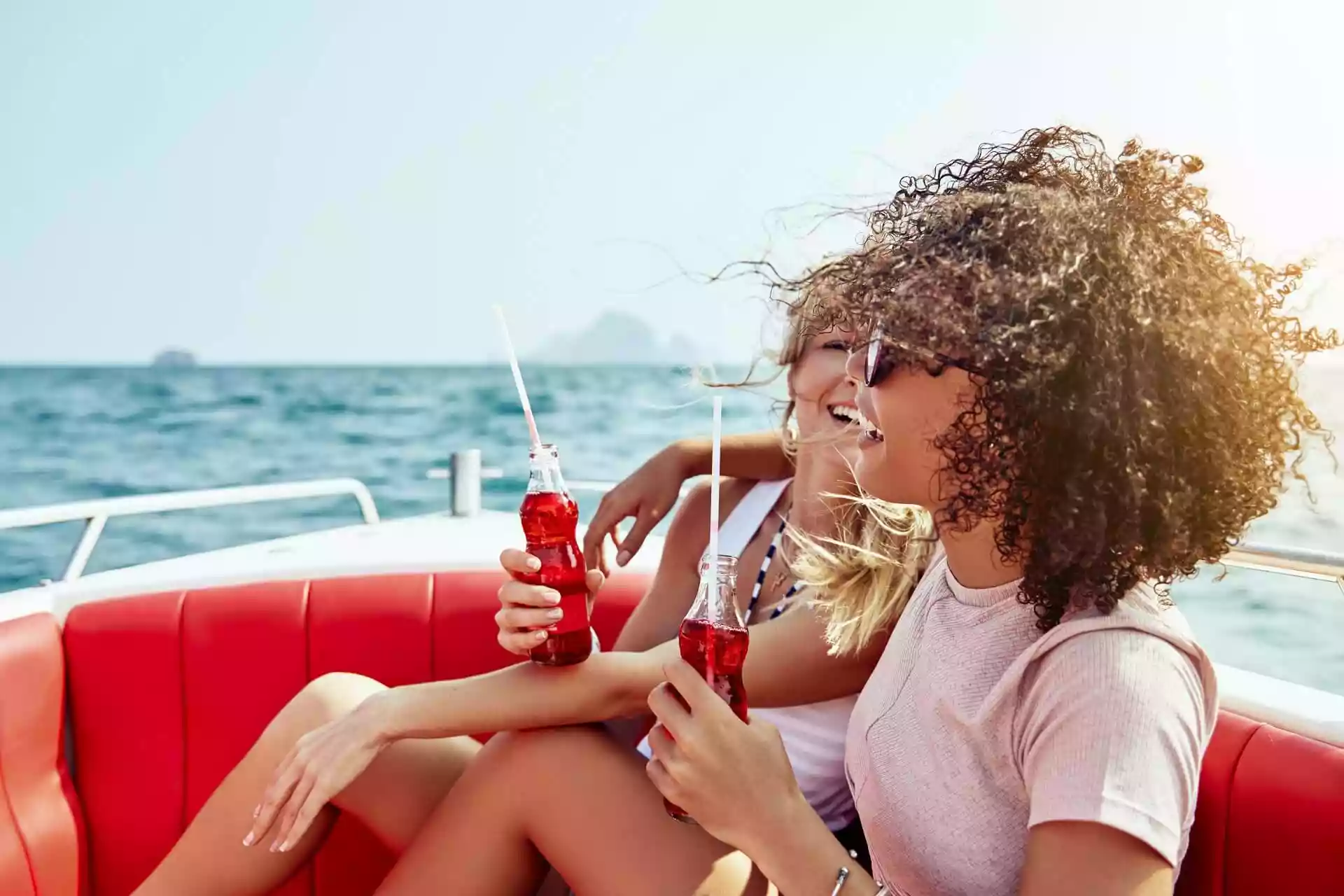 Hull Bay Farm & Beach Experience with Lunch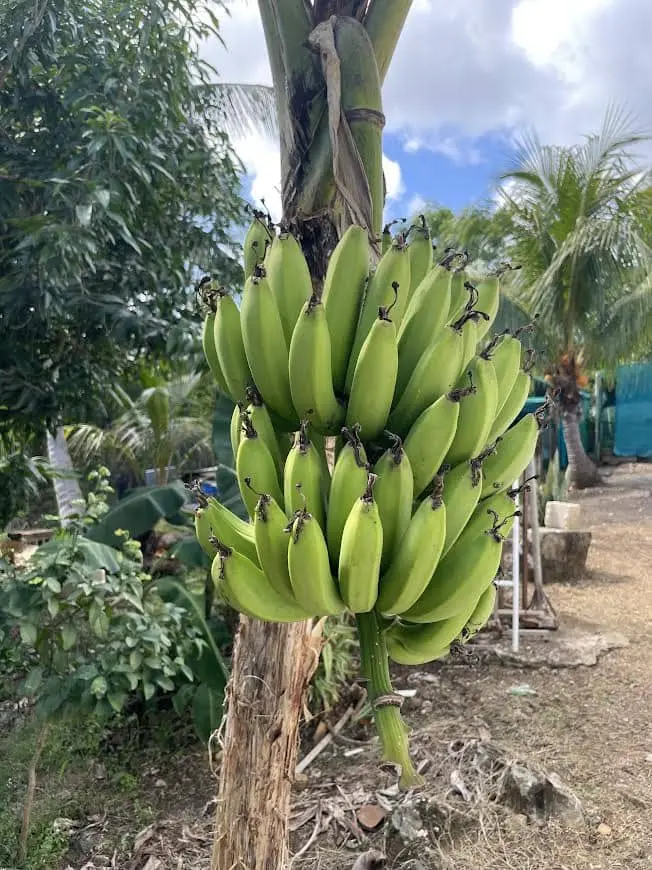 Our Hull Bay Farm & Beach Experience with Lunch is perfect enjoying beautiful farms and gardens, as well as learning about exotic plants. This experience also includes relaxing on white sandy beaches and eating at local favorite spots.
Firstly, this experience starts with picking you up in the beautiful Yacht Haven Grande Marina in the morning in an air-conditioned vehicle after you meet your local guide.
Furthermore, Yacht Haven Grande has a ton of shops where you can grab breakfast or hang out before the start of the Hull Bay Farm & Beach tour.
After pickup, we drive to our first picturesque stop in Drake's Seat lookout. Legend claims this popular lookout spot was used by English explorer and privateer, Sir Francis Drake. He spent time on the island during his adventures.
Additionally, we will spend a few minutes here before heading to Hull Bay so you can take in views of Magens Bay and the British Virgin Islands.
Capture pictures to last a lifetime with a panoramic view in the background where the Atlantic Ocean joins the Caribbean Sea.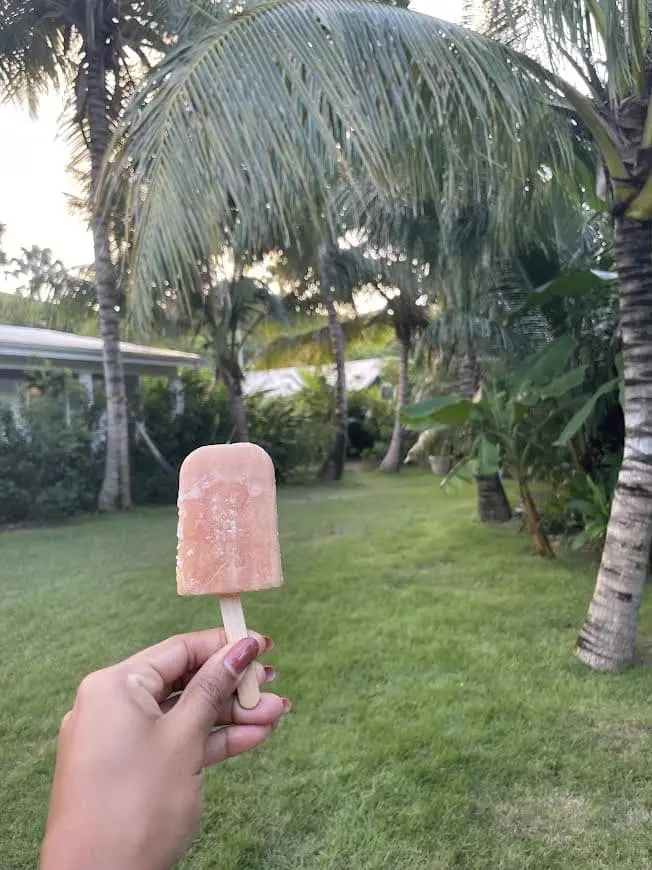 From Drake's Seat, we will make our way to the northside of the island to historic Hull Bay.  This is always the highlight of the tour. Hull Bay can be found on the island's north shore and was once a small fishing community.
Today, it is home to several small bars, a luxe vacation beachfront estate, beautiful homes, and a quiet beach free from the usual crowds.
Upon arrival, take in the ocean breeze, dig your toes in the sand, and listen out for island music before starting our tour of the fruit and provision farm.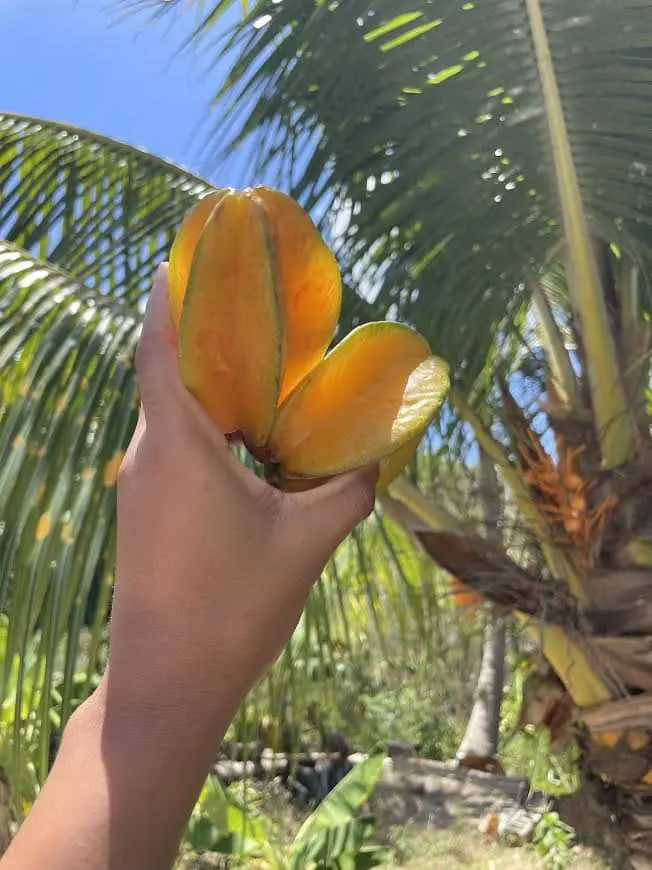 During the guided Hull Bay farm tour, experience about 45 minutes of seeing and touching plants and fruit trees native to the Caribbean.
Also learn about West Indian farming culture, spotting land crabs and even tasting herbs if you're feeling adventurous. 
Here you can ask any questions about local life and island agriculture while exploring the estate and farm grounds. At the end of this tour, enjoy a tasty snack made with ingredients directly from the farm.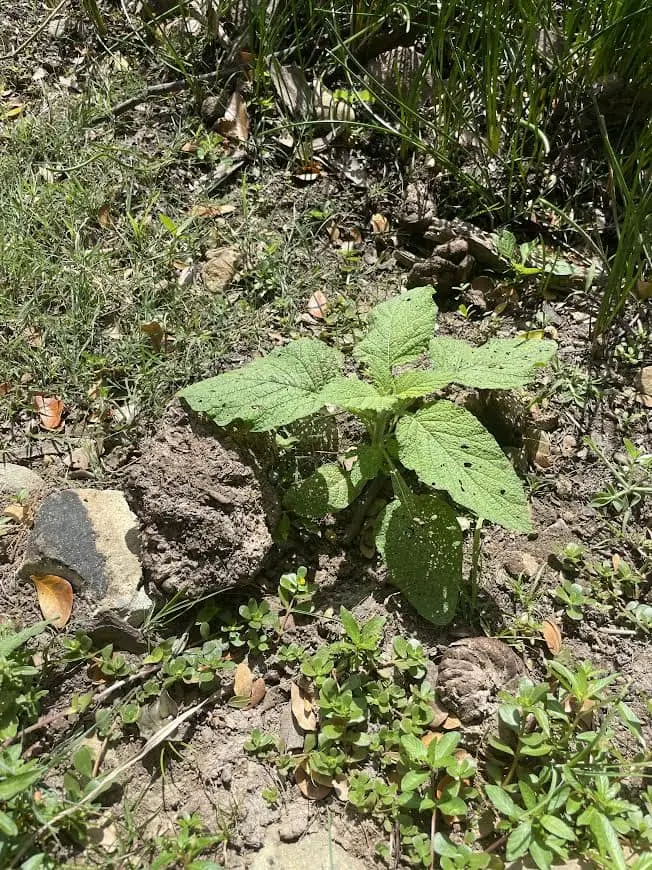 The day isn't over yet! 
Walk with your local guide to a locally-owned and operated bar at Hull Bay Beach where you will place your lunch order and enjoy a complimentary rum punch, on the house. While here, you'll instantly notice the festive, local atmosphere, with locals and visitors alike enjoying a game of dominoes, darts, and more. 
While waiting for your lunch to be prepared, find a spot on Hull Bay Beach to lounge, swim, surf, and snorkel.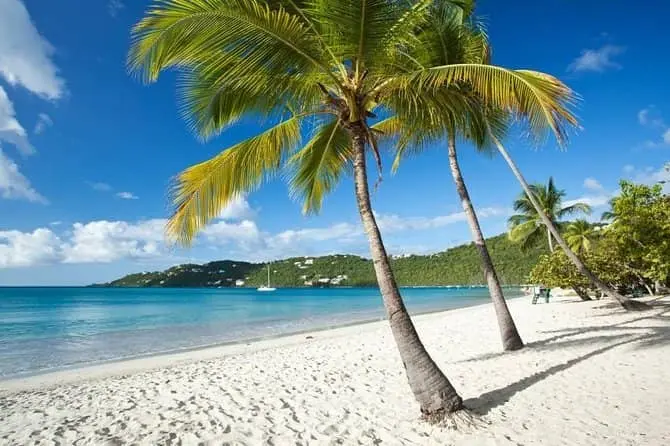 Hull Bay Beach is considered a "local's beach" because of its calm, laid-back atmosphere.
At any time, you can find fishing boats in the water going to nearby islands, Inner Brass and Outer Brass.
You will also find surfers riding the waves at Hull Bay. This spot has some of the best surfing on-island, as it faces the Atlantic Ocean.
Hull Bay Beach is lined with various trees, like seaside mahoe, sea grape, Tabebuia rosea, genip, and coconut palm.
Making for a shady lounge for those who want to stay on the sand.
Interested in swimming or snorkeling? We recommend bringing water shoes since the seafloor is mostly sandstone, rocks and coral.
Making for a perfect treasure hunt on the shoreline or an underwater snorkel adventure.
Yacht Haven Grande Marina
After eating lunch, drinking rum punches, and enjoying the beach, you will join your guide to head back to Yacht Haven Grande Marina in the early afternoon.
After drop-off, we recommend exploring the shops at the marina. There you can find more local treats and some of the island's best restaurants.
Trendy bars, large local murals, beautiful yachts docked in the marina, and more also await you in this vibrant area.
Plus, it's walkable to lively Havensite, downtown Charlotte Amalie, and more.
Join this tour for the perfect half-day experience in Hull Bay, St. Thomas, which includes a picturesque stop, historic fruit farm experience, and an off-the-beaten path beach.
You'll also enjoy a local beach bar, tasty lunch, a private local guide with dedicated transportation, and insider knowledge on local culture.
Interested in having us plan more than just a half-day tour for you? Get connected with one of our local trip planners who can 100% customize a few days on-island for you and your group, affordably! Find out more here.
Hull Bay Farm & Beach Experience with Lunch
Top-rated

Thousands of reviews averaging 4.9 stars

Worry-free booking

Flexible scheduling and refunds